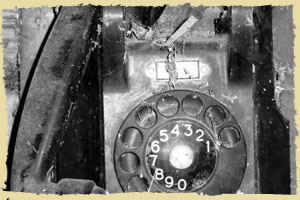 For more information regarding the Bendigo Goldfields Bush Poets
you can contact any of the following:
Geoffrey W. Graham (President)
Mob: 0412 725 470
Email: info@bgbp.com.au  
Colin Carrington (Treasurer)
Phone:  0401 076 085

Ken Jones  (Committee)
Tel: (03) 5441 5121    

Our group is run entirely by volunteers. At times, such as assisting with the running of competitions for school children, we need funds to cover costs.
If you would like to donate to our group, please click on the link below and follow the prompts!
We appreciate your generosity!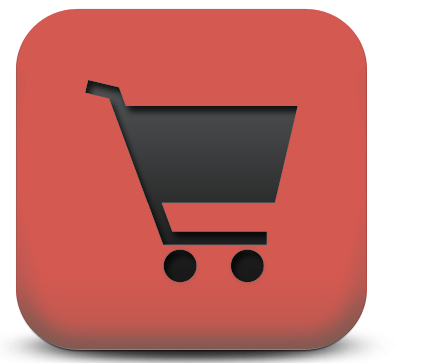 Make A Donation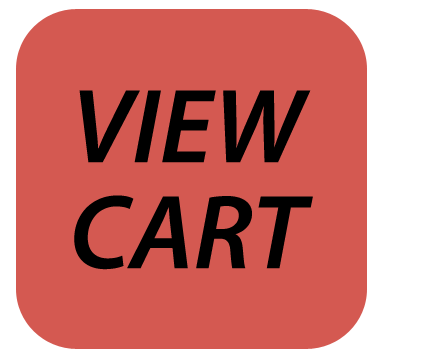 Review Cart / Donation