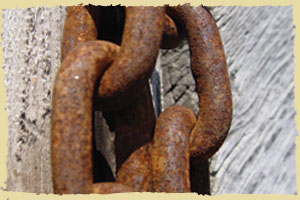 This page will be devoted to links deemed suitable by the committee of the Bendigo Goldfields Bush Poets.
Performers available to provide unique Australian entertainment.
If you would like an Aussie performer at your party/function/conference – please contact the following:
Geoffrey W Graham - Dinkum Oz
P: 0412 725 470
E: geoffrey@dinkumoz.com.au
W: www.dinkumoz.com.au
Ken Jones
Ken is generally available to perform for clubs, groups, or Hostels etc.
P: 0400 018 893 
E: kjones158@gmail.com
Should neither are able to assist, contact:
Colin Carrington (Secretary / Treasurer)
PO Box 628
Heathcote Vic 3523
P: 0401 076 085  
E: mulgabillbushpoet@gmail.com for other options.